FASTag facility is a cashless model introduced by the Indian government around 2017 to reduce jams and long queues at the tollbooth. Through this facility, the entire toll amount can be paid digitally. Note that from 16th February 2021 onwards, the Ministry of Road Transport & Highways mandated this facility for all four-wheeler vehicles. It was made mandatory not just to facilitate digital toll collection throughout the country but also to save time and effort for both – the people and government. However, despite being a mandatory tag, many avoid purchasing it due to inadequate knowledge about its usage, tracking, and validity.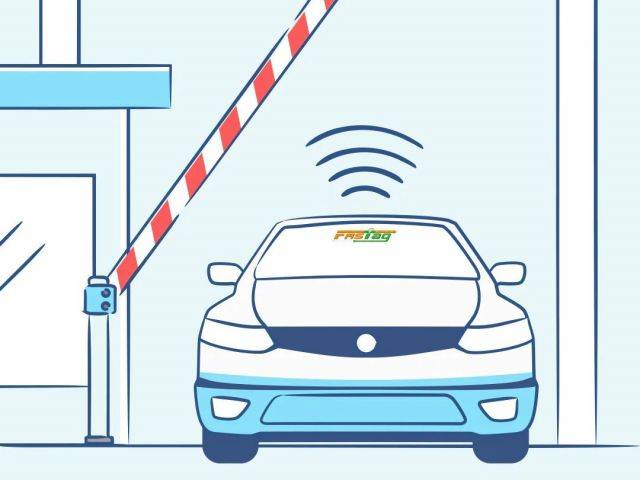 Read on to know the step-by-step approach to track your FASTag and its validity.
How can you track your FASTag?
When conducting regular transactions online, it may be tough to track the frequency and amount paid towards the toll. To keep a thorough track of these transactions, you must reach out for a FASTag statement. You can download the report from your FASTag account. Such announcements contain transaction details that you made across different toll booths, and the recorded time the amount was deducted. It also mentions the route through which you made the payment, i.e., wallet, bank account, credit card, or debit card.
Every bank comes with a dedicated portal for FASTag, where you can easily log in and see your account balance. The login procedure is different for every bank, but once you have logged in, you can view your account details.
Follow the below listed steps to check FASTag balance with the NHAI wallet:
·       Open the 'app store' or 'play store' on your mobile phone.
·       Download 'My FASTag app' on your device. The app is compatible with iOS and Android both.
·       Place in your login details.
·       Once done, you can view your FASTag balance amount.
NHAI or the National Highway Authority of India has developed a missed call alert option to allow you to check your FASTag balance. Alternatively, you can also check your FASTag balance by giving a missed call. If you have registered your mobile number with the NHAI prepaid wallet, you can know your balance by simply giving a missed call at 8884333331. This number is toll free and is available round the clock. If you have linked your FASTag with other wallets, you will not get this facility.
How long is FASTag valid?
FASTag is valid for 5 years from the issuance date. However, note that the recharge on your FASTag account has no validity attached and can stay active for the whole duration when the FASTag is valid.
Ending note
As FASTag is mandatory now, it is necessary to purchase this tag. Failure to purchase the FASTag sticker will attract twice the toll charge when crossing a toll booth. Thus, ensure to buy the sticker and recharge FASTag regularly not just to avoid hefty penalty charges but also to save your crucial time and effort.