What is a personal loan?
A personal loan is a loan from a financial institution that you can avail of to cover a wide range of expenses in case of a lack of funds. This could include weddings, moving costs, renovation costs, emergency hospitalization, and other situations. It's flexible in terms of how and where you can use the amount.
Personal loans are typically unsecured. Unsecured loans require no collateral, and hence, might have a higher interest rate. If you're a salaried individual, getting the loan approved depends on a lot of different factors.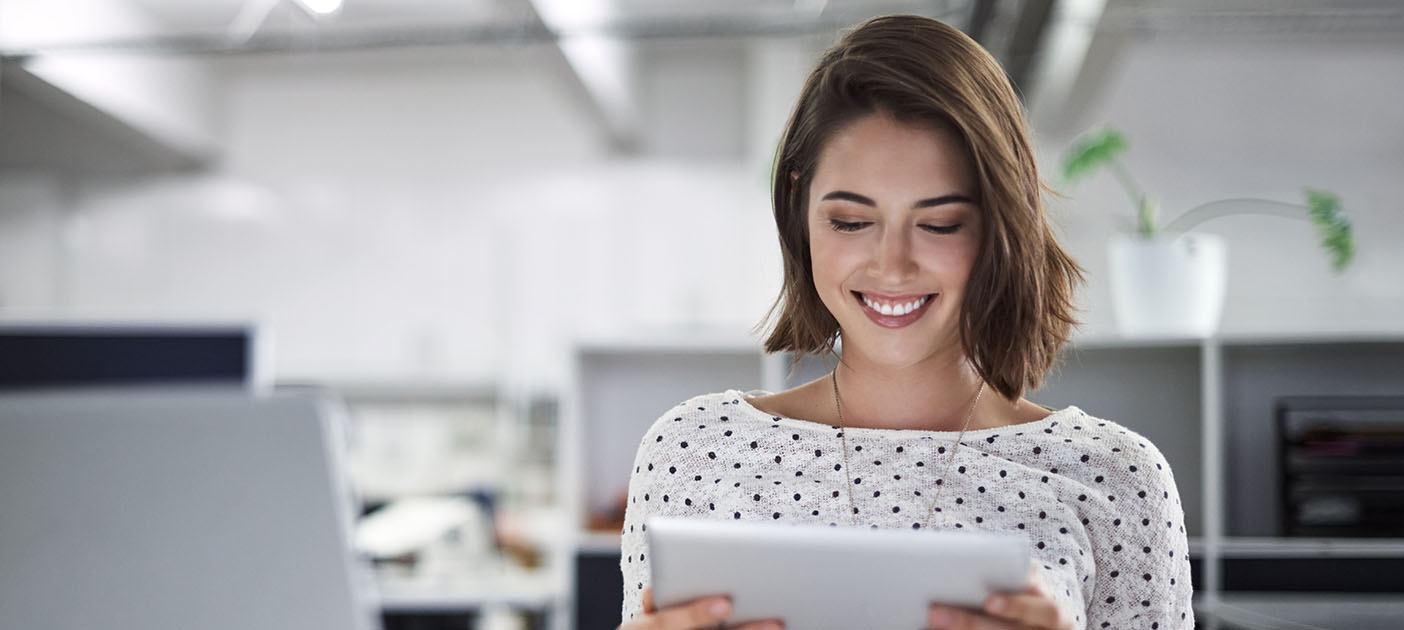 To start with, here are the documents you need to apply for the loan:
1. Identity proof with photo
2. Address proof to show your residence
3. Passport size photos (scanned for online applications)
4. Income proof (bank statement, salary slips, employment certificate, etc.)
Eligibility criteria for a personal loan for a salaried individual
The documents a salaried individual needs to submit may differ slightly. The criteria are as follows:
1. Applicant must be between the ages of 22 and 60
2. Applicant must earn at least Rs. 20,000 per month
3. Applicant must either be employed or be self-employed
What can you do if your salary is paid in cash?
Getting your salary in cash can prove to be a hurdle when applying for a loan. Most institutions would require you to have at least a bank account. You can submit the following documents in case your salary is paid in cash:
1. Your income tax returns from the past years to show proof of income
2. A letter from your employer stating that the salary is paid in case
3. Proof of your investments to put that as collateral for obtaining a personal loan
4. Bank statements showing that you have sufficient funds
How to decide which personal loan to opt for?
Answering the following questions can help you determine how suitable the loan is for your current situation.
1. What is the interest rate on a loan?
2. What is the repayment period on loan?
3. Are there hidden fees or charges that will show up later?
4. Is there a possibility of an increase in the interest rate during the loan tenure?
5. What are the different ways in which I can pay my EMI?
Most financial institutions and credit unions offer a personal loan. However, each institution has its own set of terms and conditions. The personal loan interest rates start from 10% and can go up to 23%, depending on the institution. Loan repayment conditions also vary, and it is important to know them before you make a decision.
You are at an advantage if you apply for a personal loan with the bank you already have an account with. Banks are likely to offer easier terms and a lower rate of interest for existing customers than new customers.
A personal loan EMI calculator is another great tool to help you make a decision. This tool gives you a realistic look at your monthly EMI. You can calculate this amount for different personal loans based on personal loan interest rates, loan amount, and loan period, and hence make the right decision.